Home Cockpit
Also in virtual reality, it make sense to build a Home-Cockpit. It has just a different focus.
Controllers
(May 2019) Overview of my setup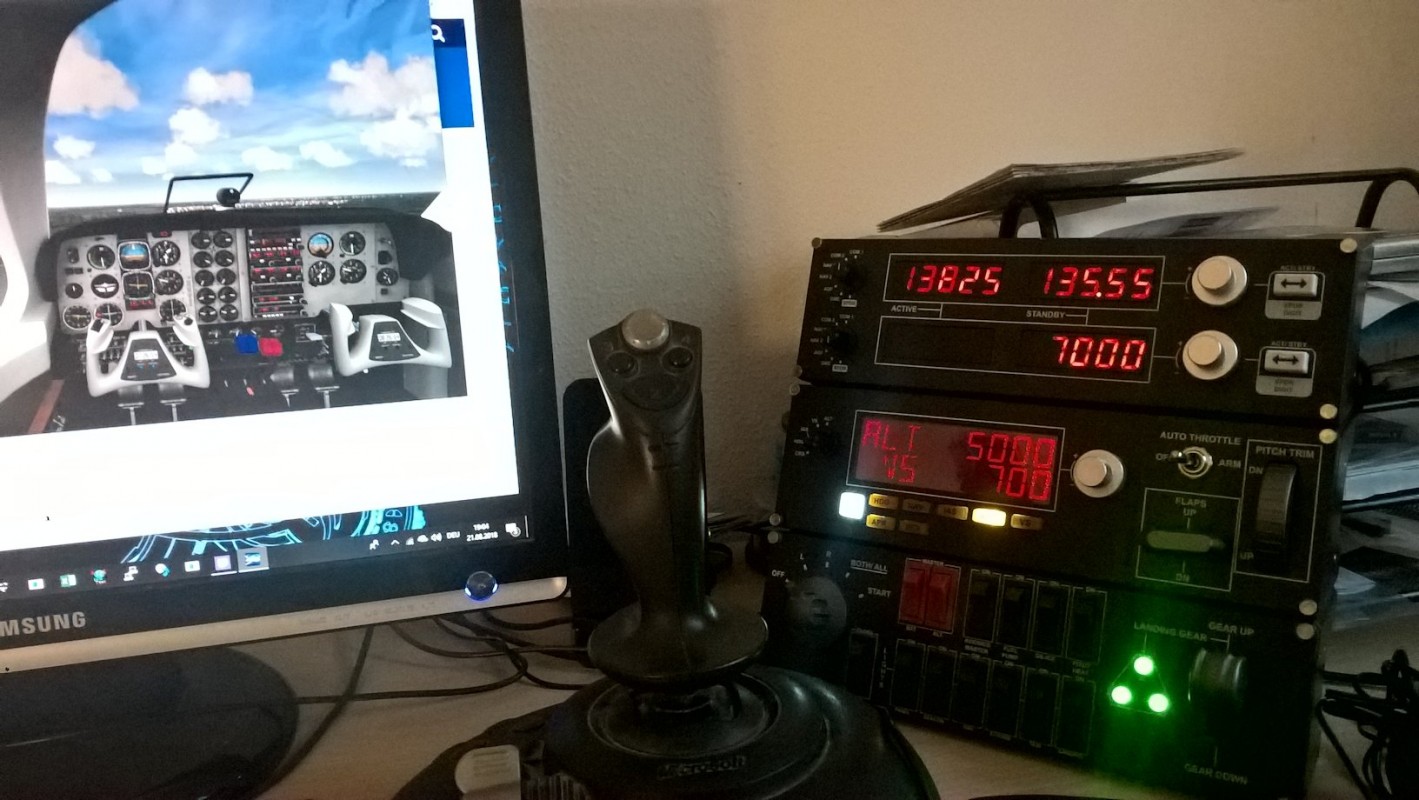 Most controllers are existing now for quiet a long time. Some get removed, others stay. Still one of my favorite Joysticks is the Microsoft SiteWinder Force Feedback 2, although I use it only as a backup. It is simply the best force feedback stick in the world. Use it with the Dirks Software FS-Force tool you can trim away the force and the stick stay in this position. Great!
Never the less, the Thrustmaster Hotas-Warthog is my current first stick and throttle, build into the home cockpit chair.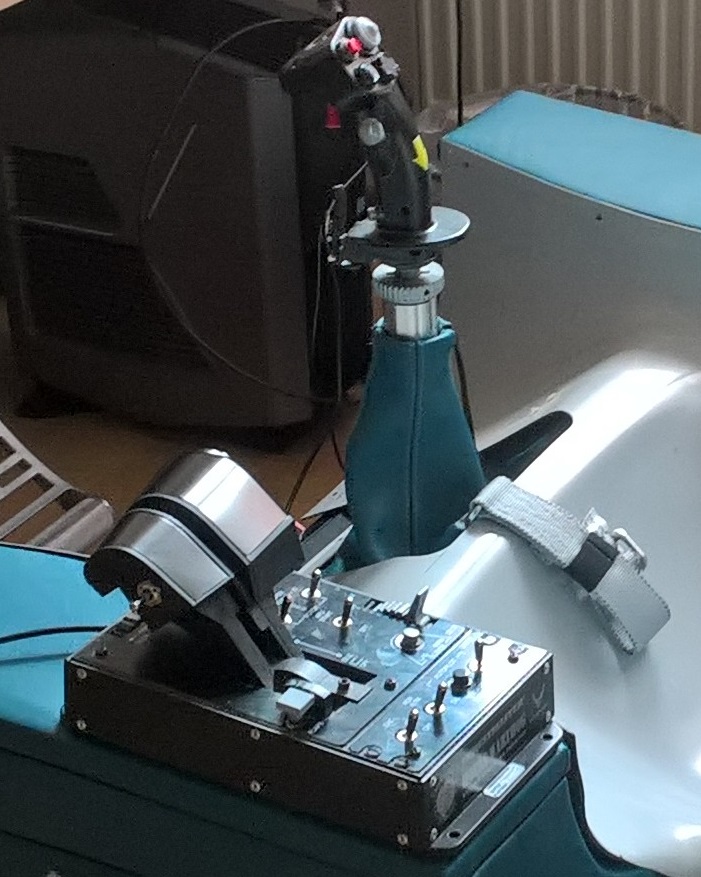 The basic controllers are completed with the Saitek Pro Flight Combat Rudder Pedals (out of production) Saitek -> Mad Catz -> Logitech. They are stable, with tooth breaks and not too close together.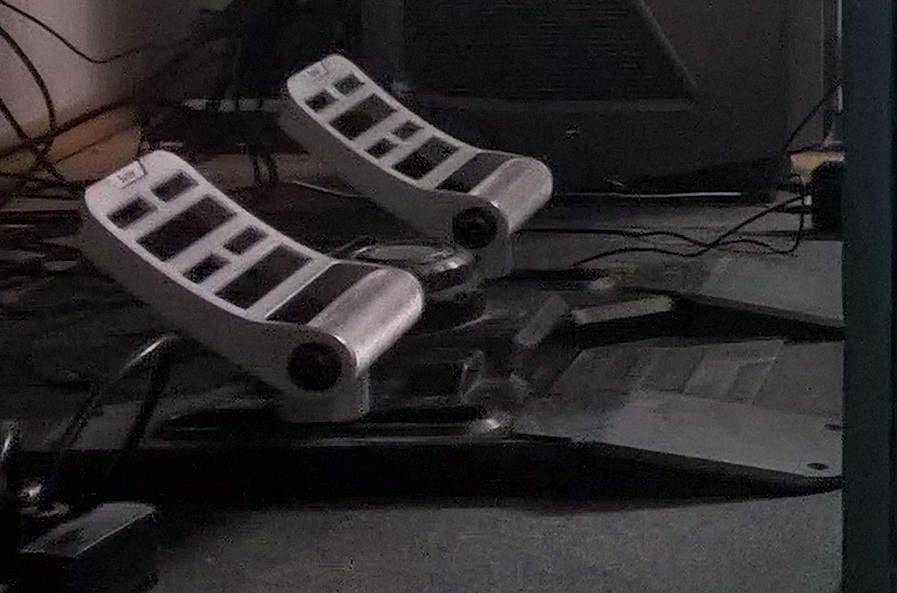 ---
(May 2019) Hotas-Warthog stick extension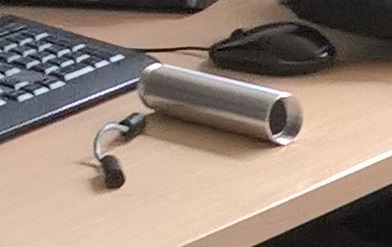 The Thrustmaster Hotas-Warthog is a nice stick but it would be better, if the stick is a bit longer. You have bigger stick movements and can fly with more precision.
You can try to build it yourself or order an extension from Sahaij. I think he is from poland. On his warthog-extensions-by-sahaj homepage, you can order for different sizes. The 20 cm tube fit best to my seat.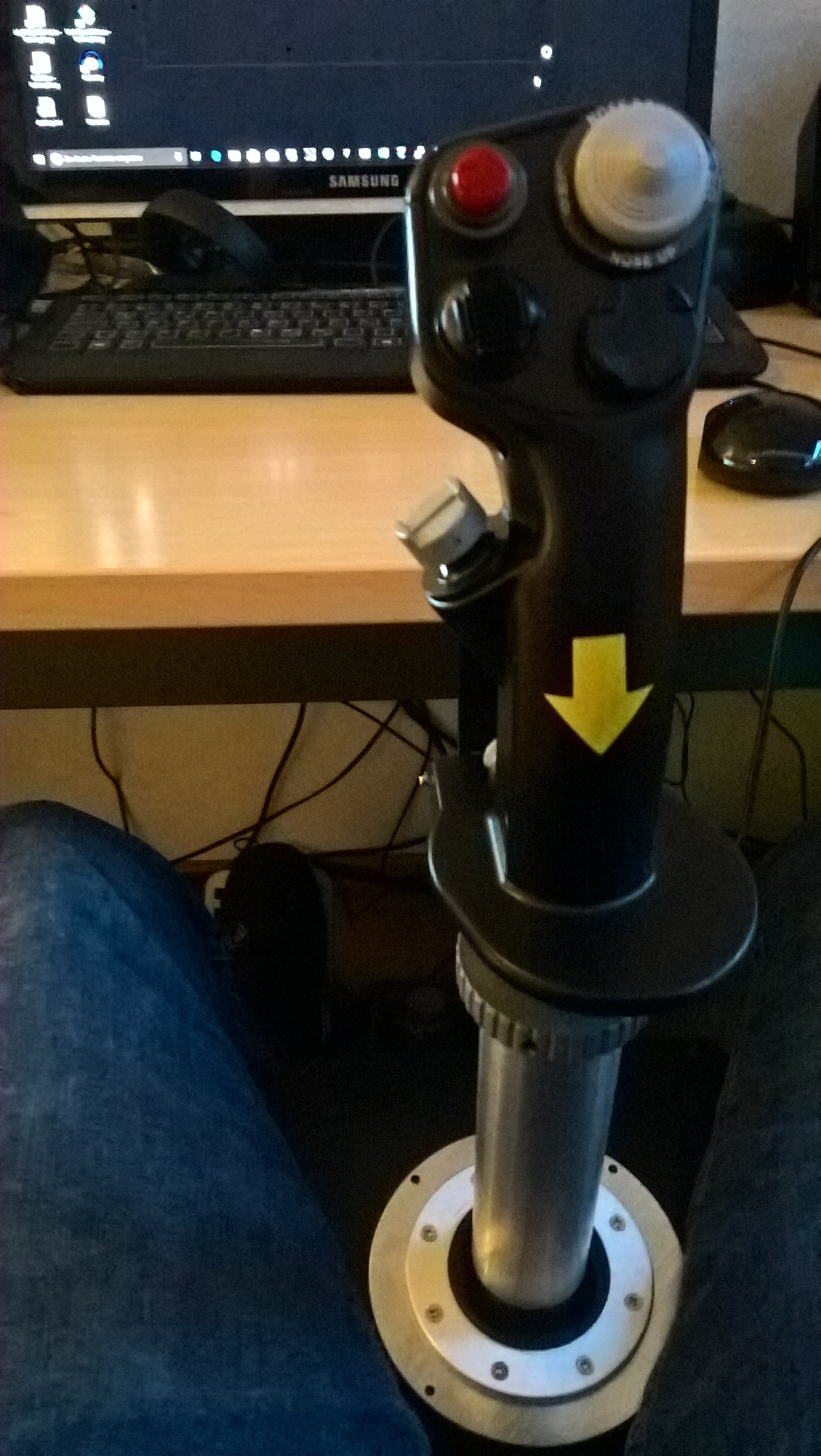 (June 2019) Emergency Parachute
And here we go really crazy: A real emergency parachute, so I can sit correctly in the seat.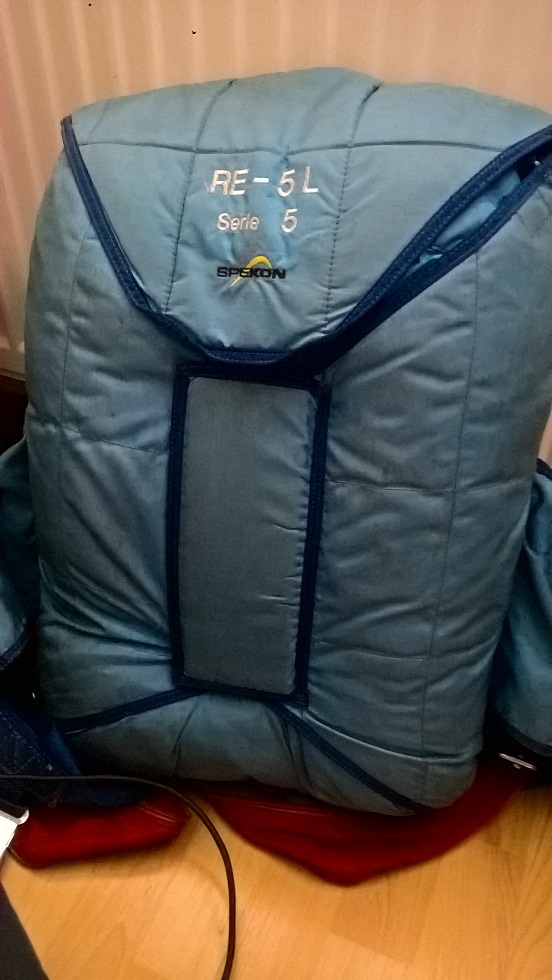 The Seat
(September 2019) It makes booom.
New entry under my seat: A bass shaker Reckhorn BS-200i and the Nobsound G2 100 watt Subwoofer.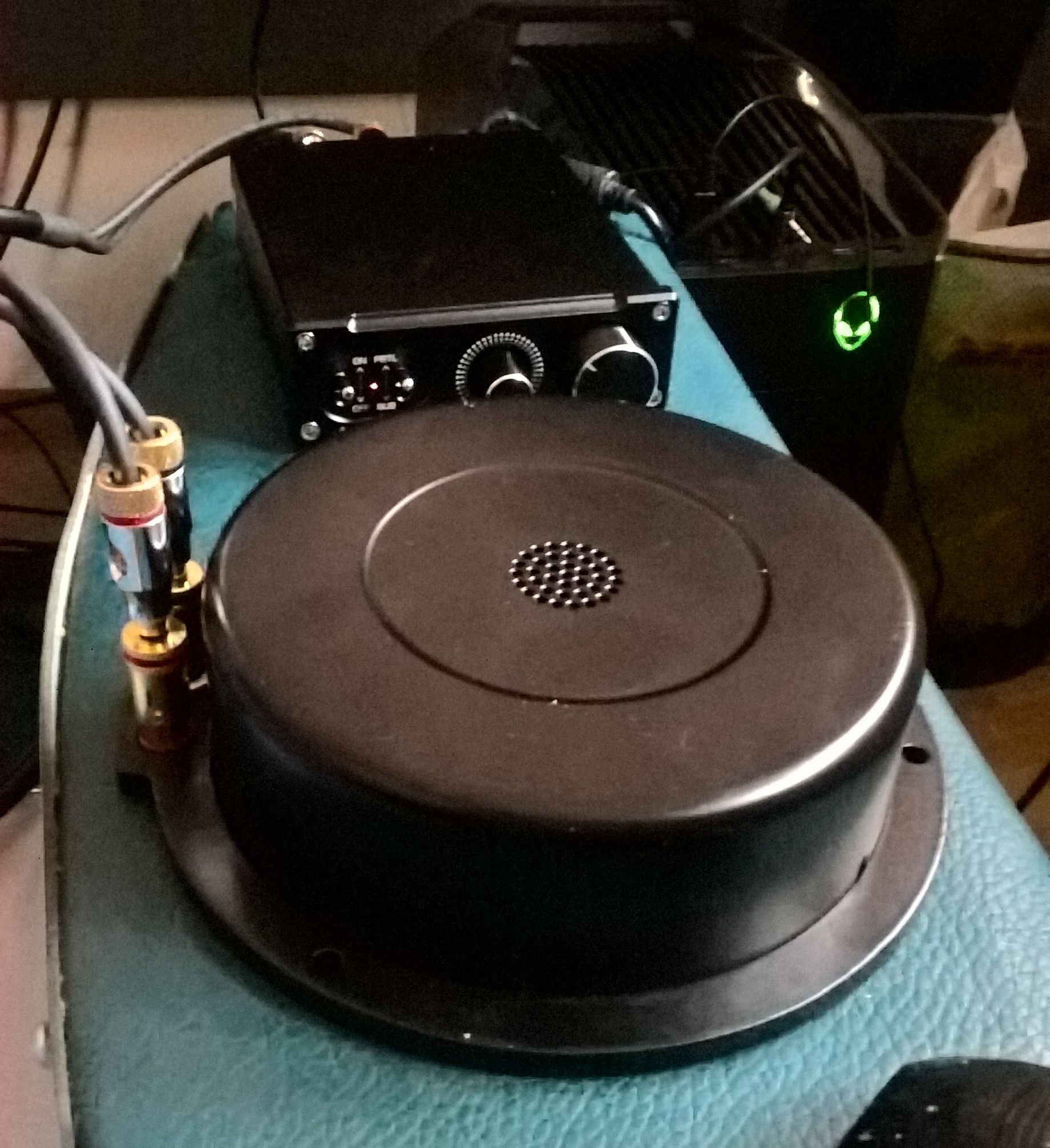 (July 2019) A new pedal base
To fix the pedals agains movements I build a base for the pedals.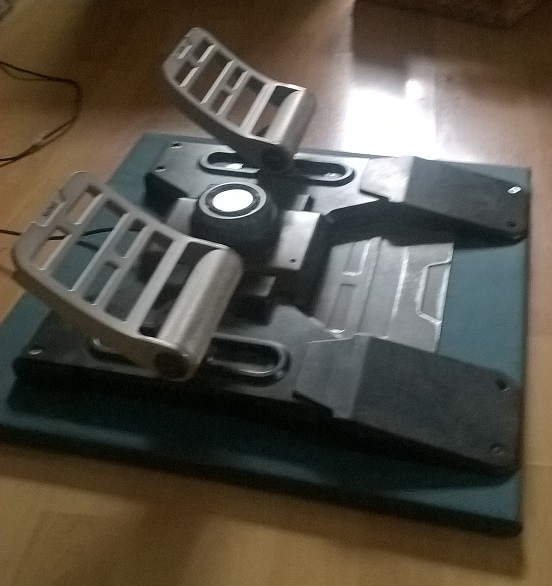 (May 2019) Original Xtreme Air XA41 Seat
Sometimes there is a vision. This vision is very far away, and, if you really think about it, would never come true... only if sometimes everything comes together it suddenly become reality.

In my case I had this idea a long time in my head, but this idea feels very save inside my head and does not want to come out: A cockpit build based on a real seat of an aerobatic plane.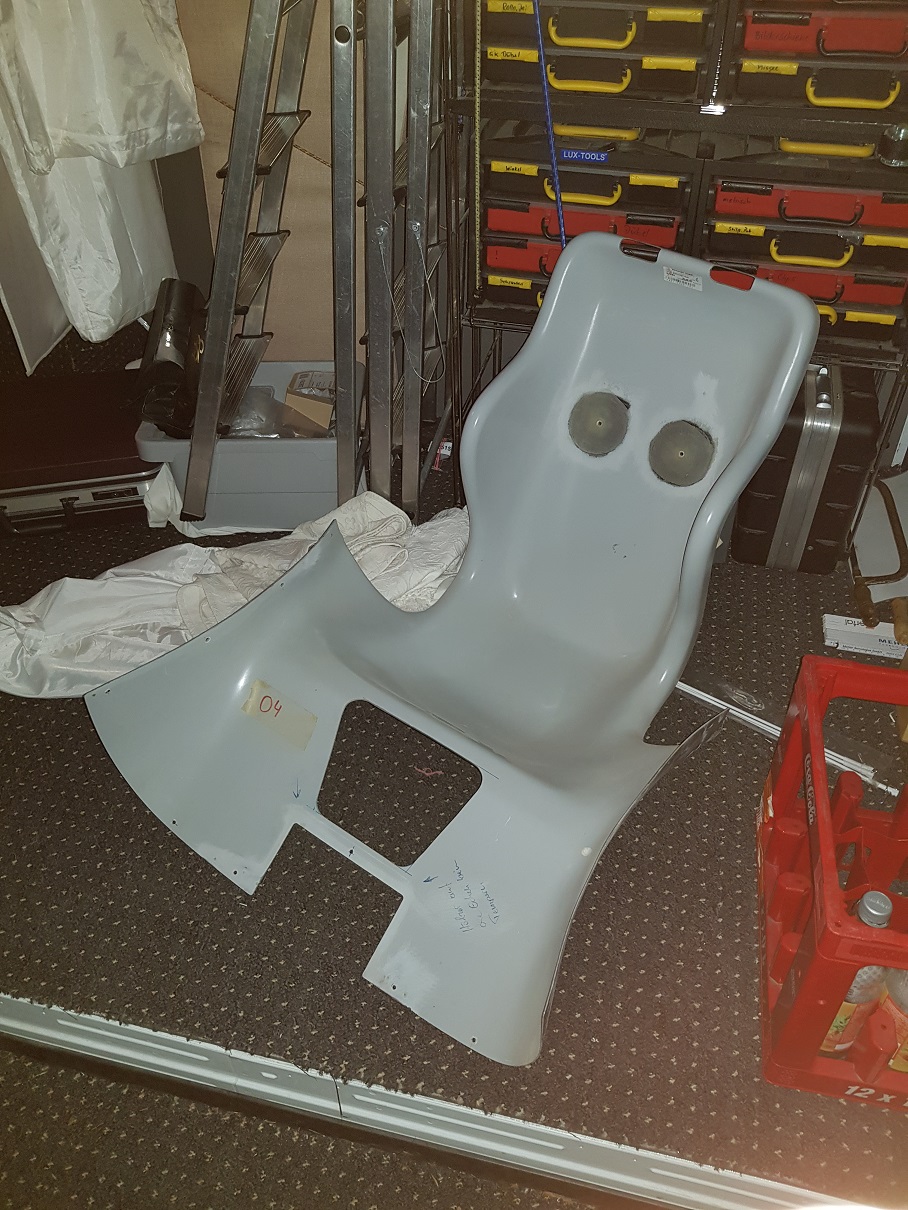 When I asked I got the response: The very last thing to get out of order is the pilot seat in an aerobatic plane. So... I never got a call that a seat is available.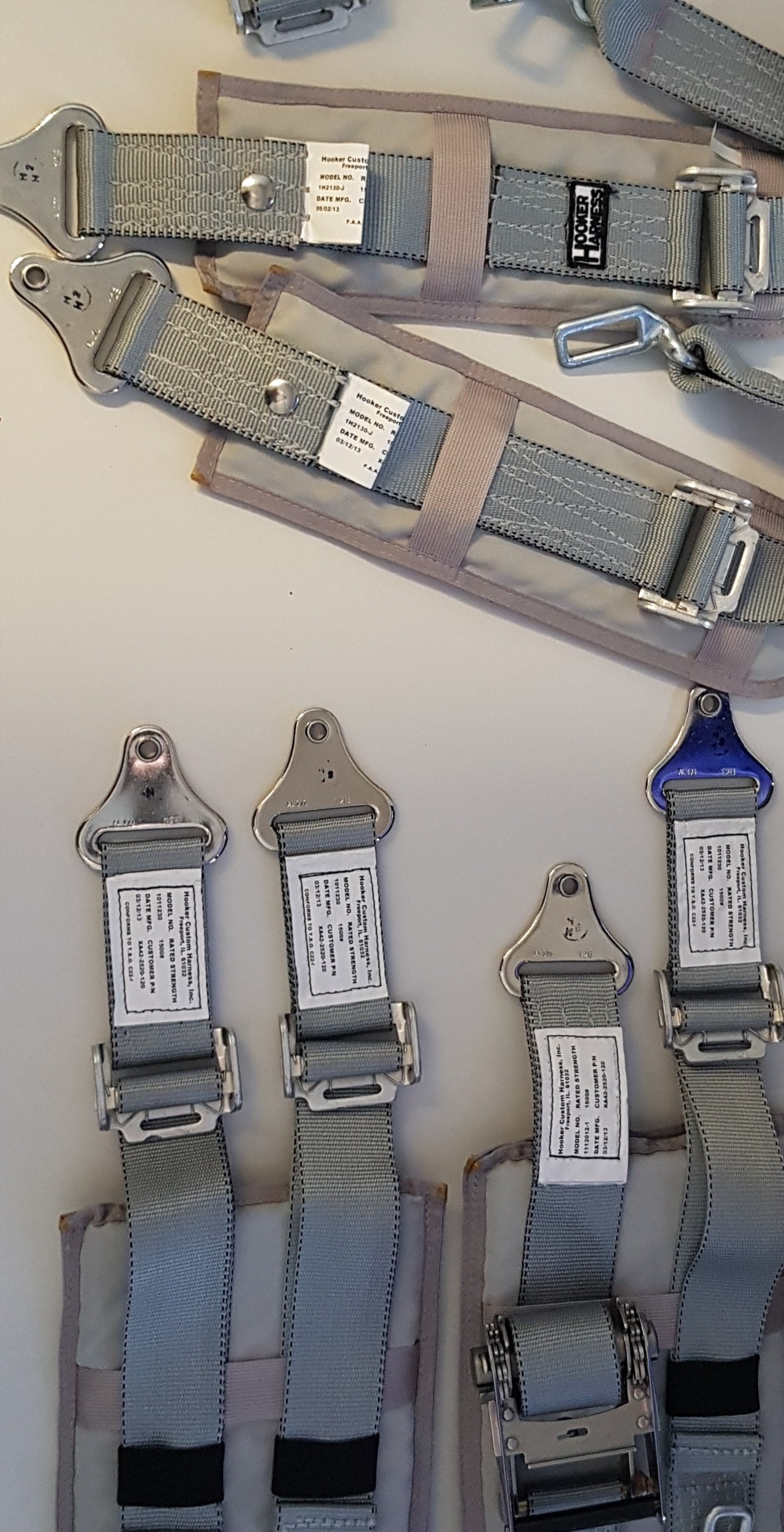 But sometimes I talked about my vision and suddenly it worked out very fast. Networking took place and suddenly there was it: A real seat of an Xtreme Air - XA41 and an outdated but basically new five point hooker belt.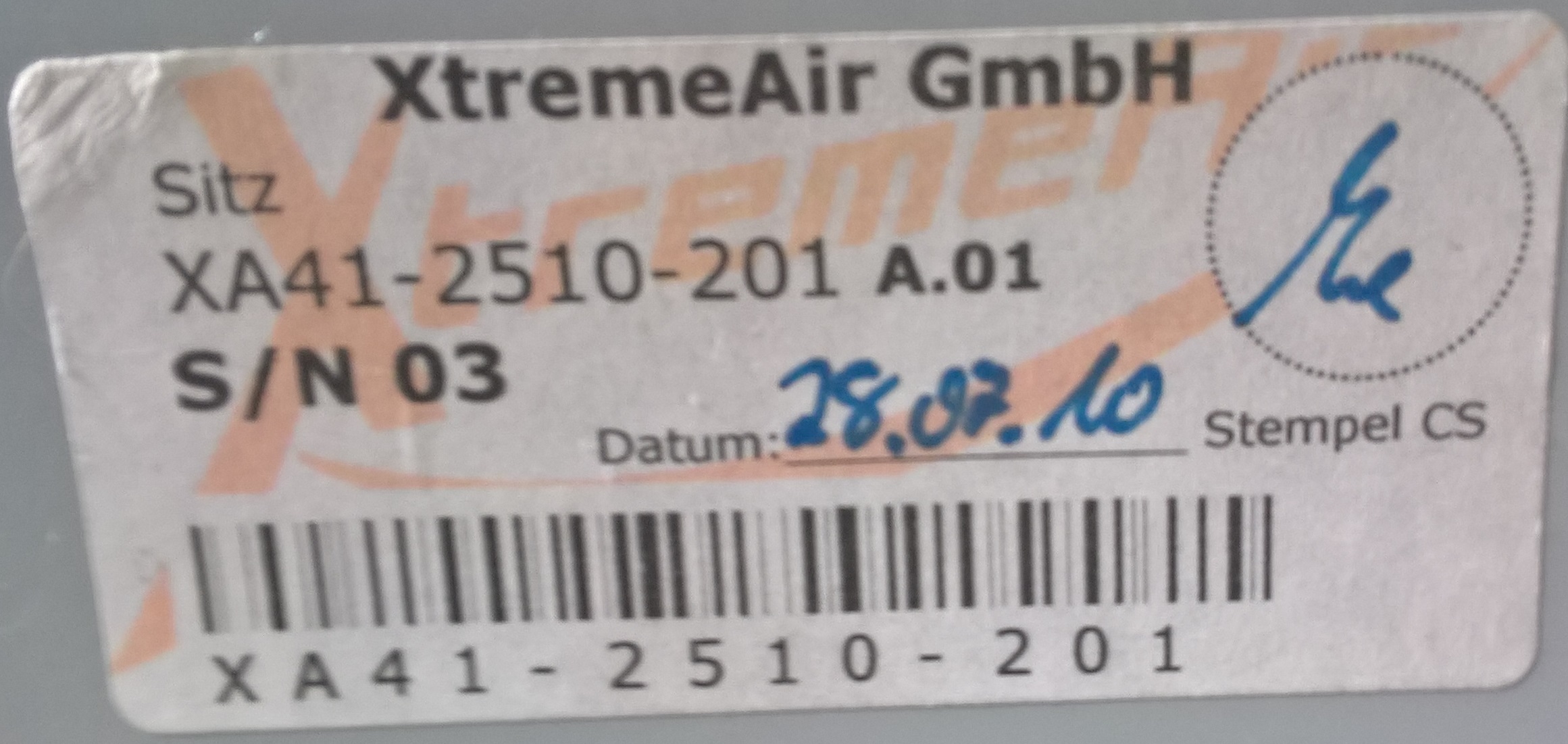 So much thanks to Kathi Suthau - Unlimited Pilot in Germany, finding this opportunity. And event more, she makes it possible to design and build the seat into a real usable seat!

First of all, the unregular seat needs a base to hold it in the right position. For this, we need a form: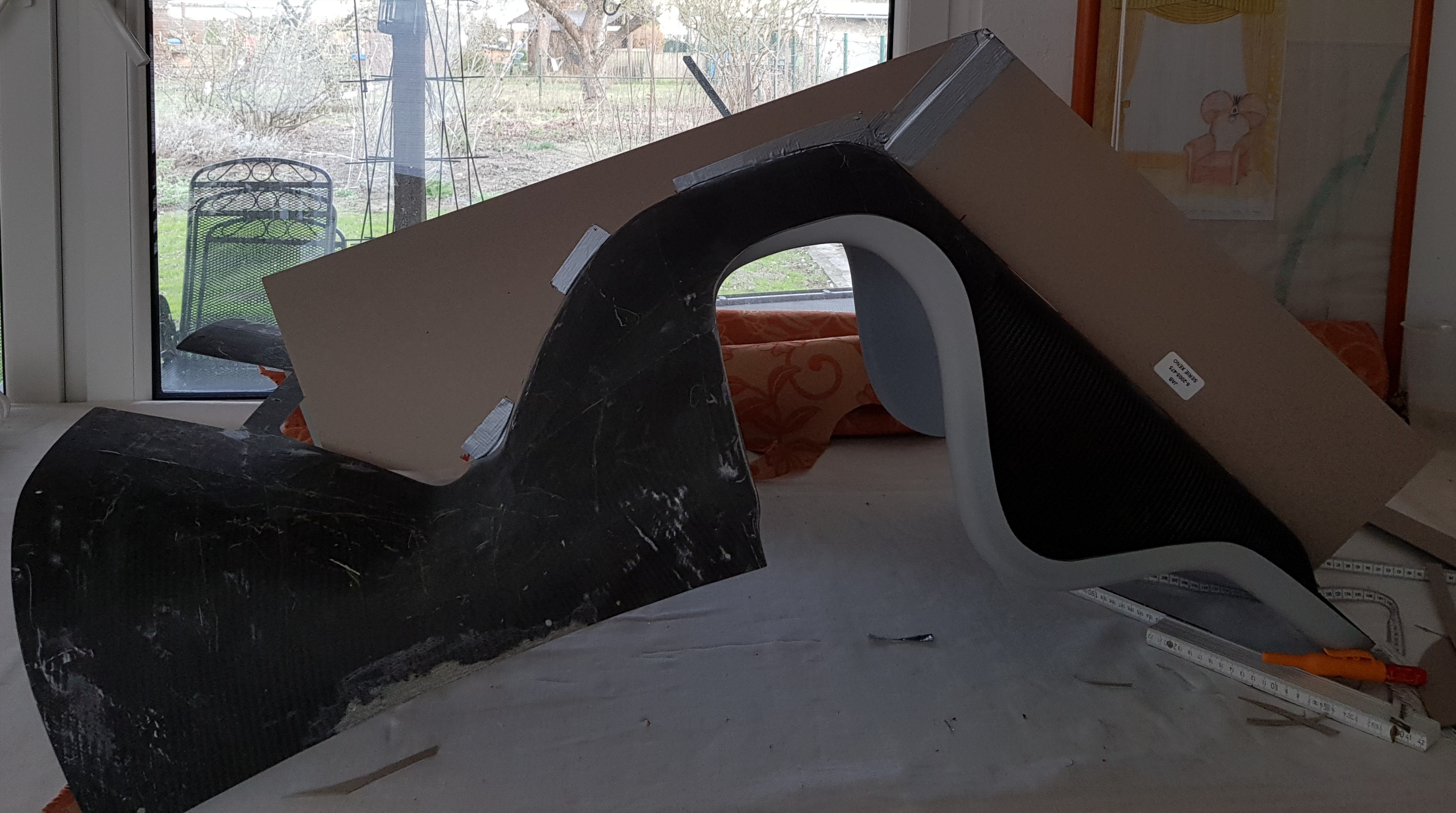 With this we can build the two center fundaments.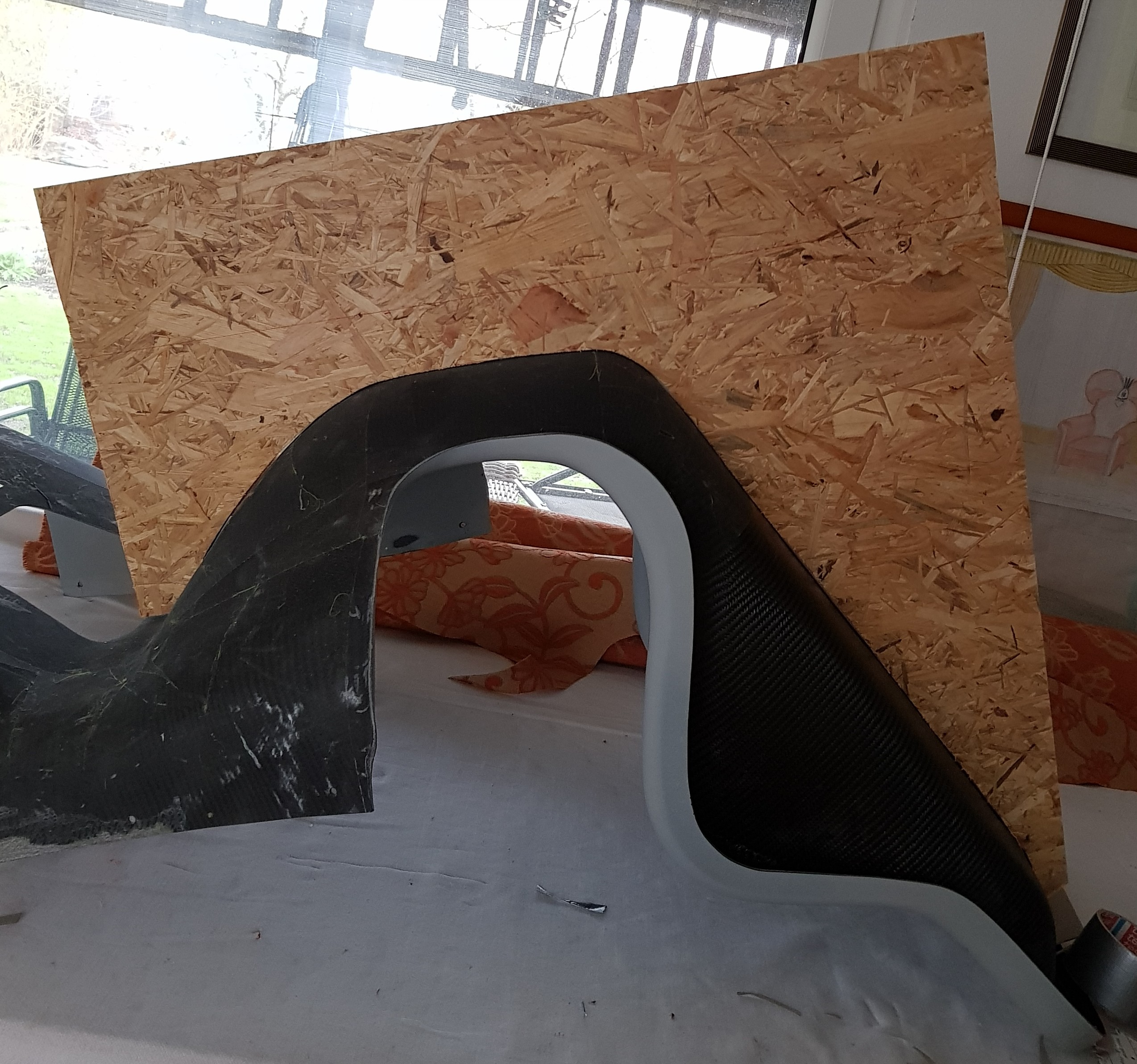 And the seat is now in the right position.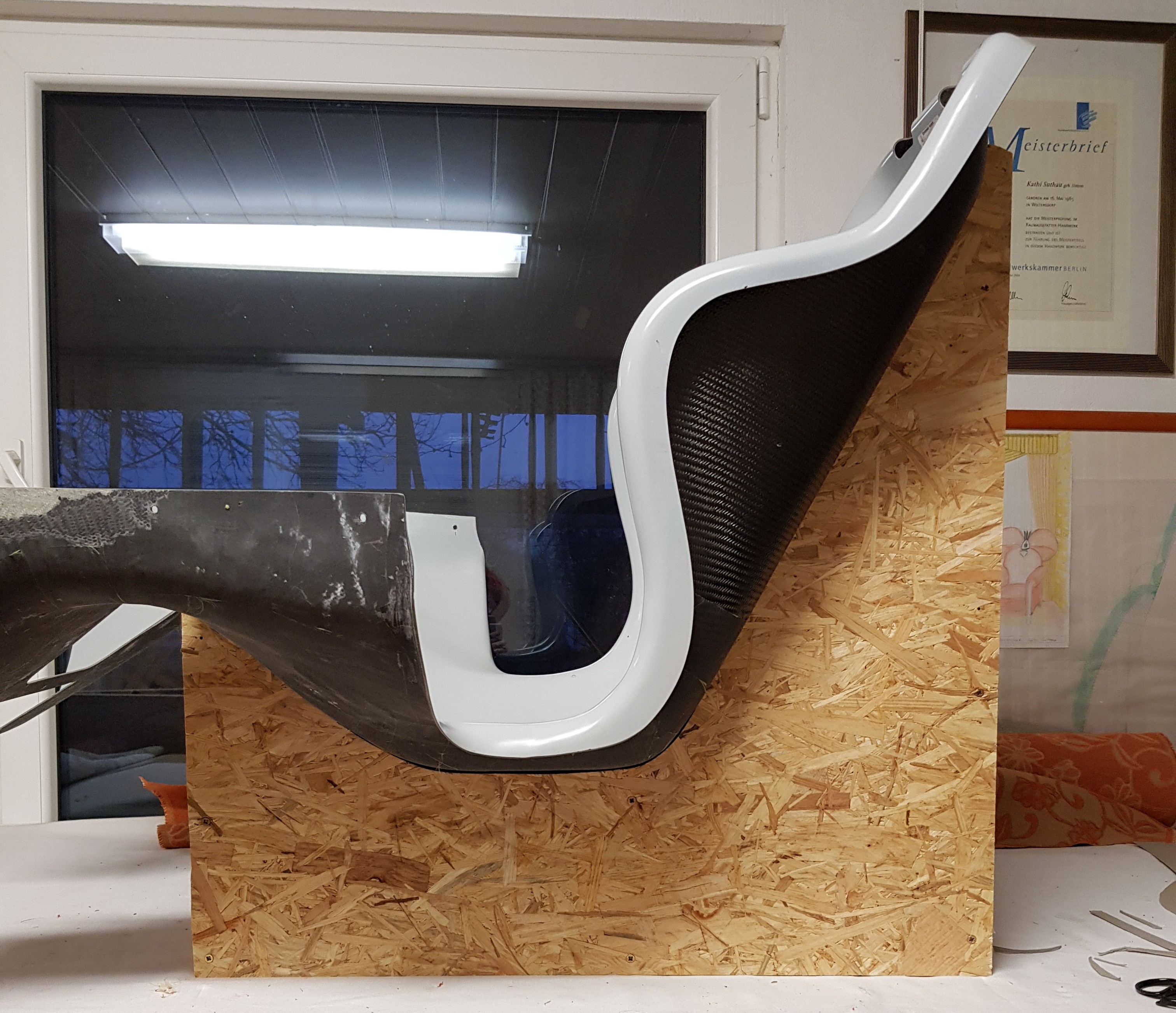 Of cause, the base must be stabilized: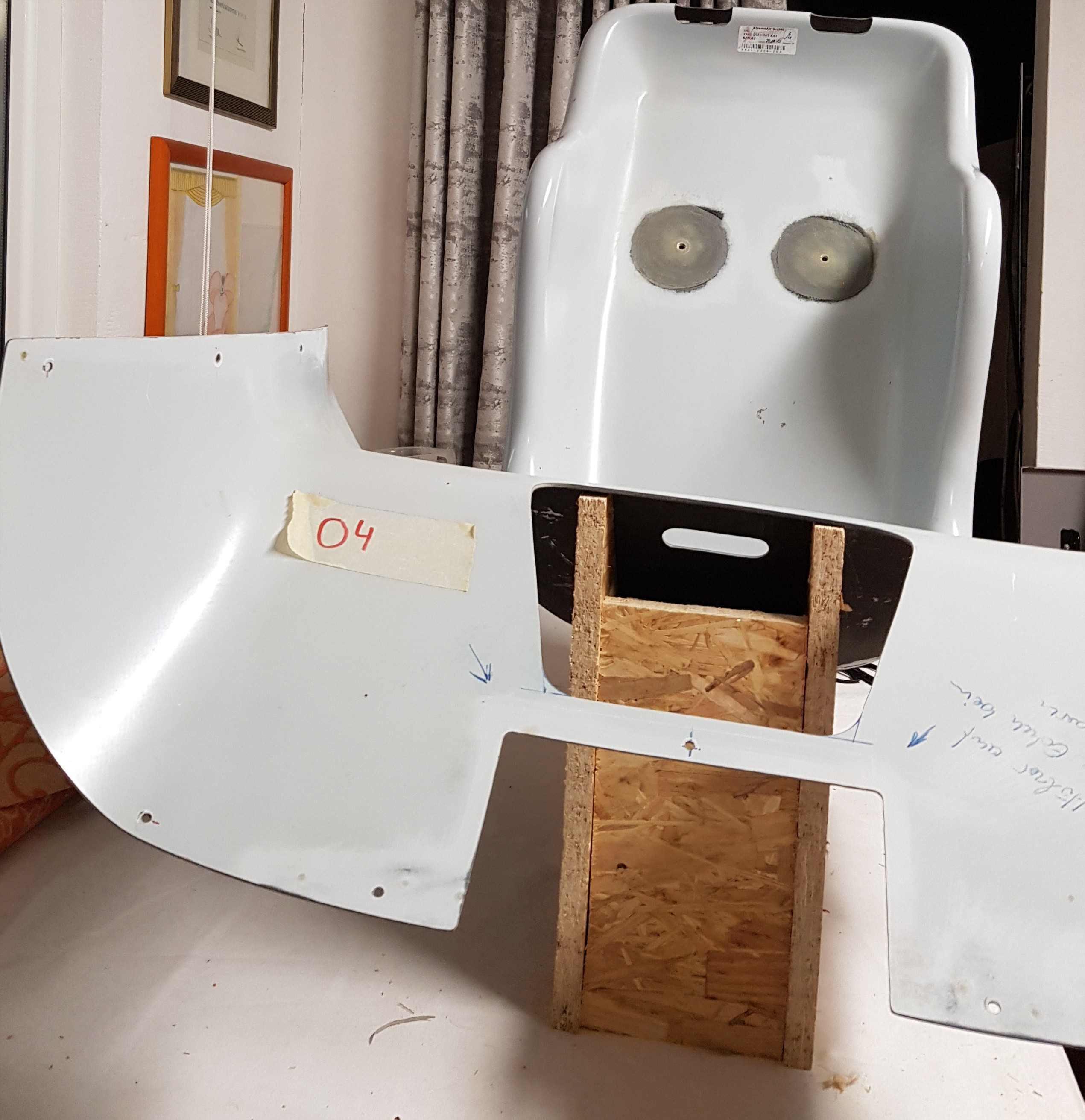 The left and right side boxes are build: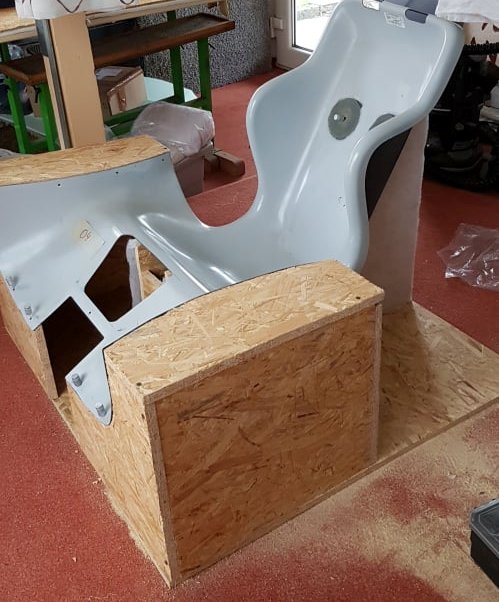 The belt is mounted for a test: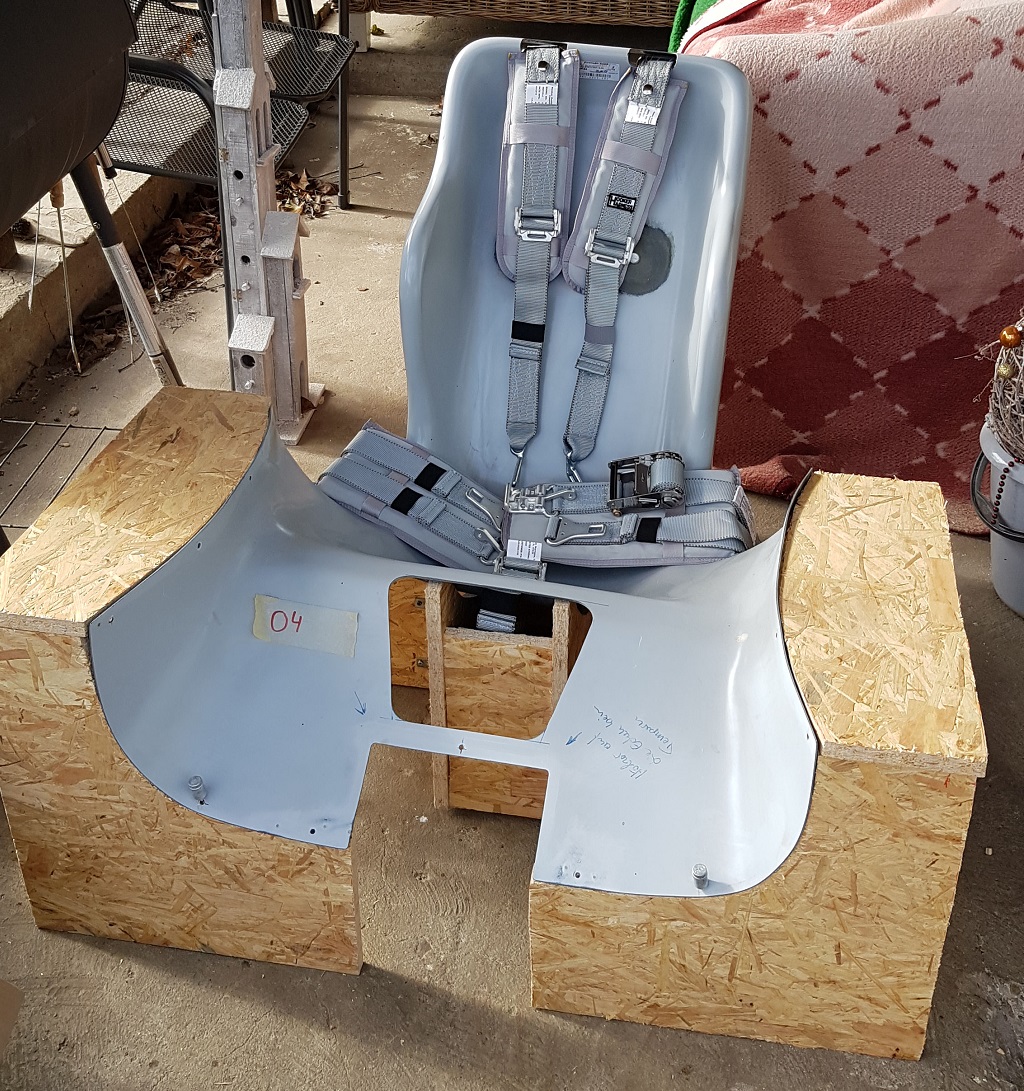 Last steps: everything get an leather coating. Wonderfull! And, what you cannot see here: Two flaps on the sides to store stuff.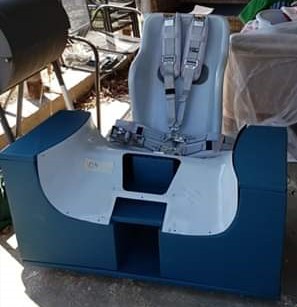 This is what Kathi and her husband Uwe put me into my simulator room. Wow
What was left: Screw everything together, add throttle and stick, do all the electrics and put on two hooks for the touch controllers. I am still thinking of a solution for the Oculus Rift.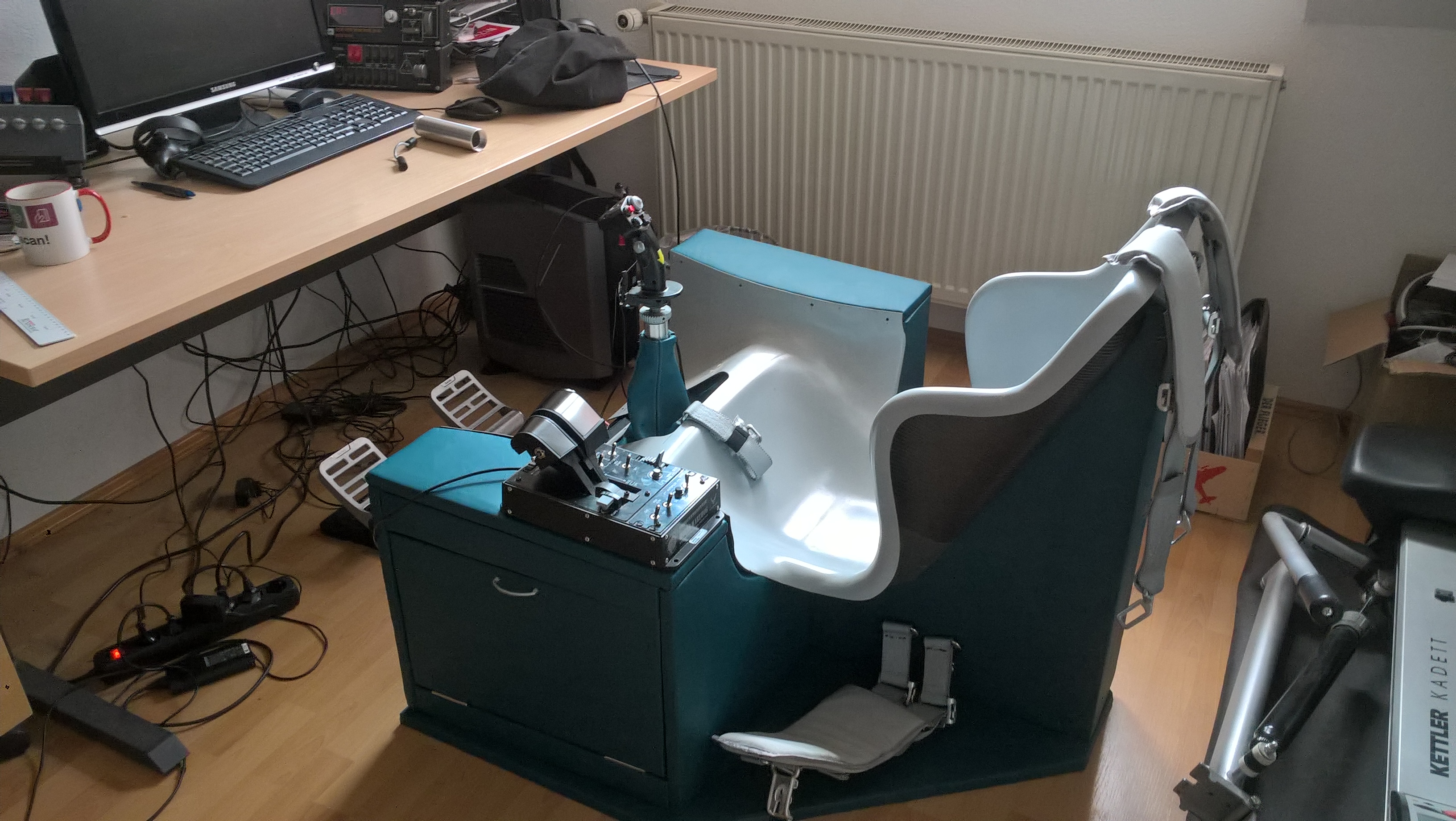 Computersystem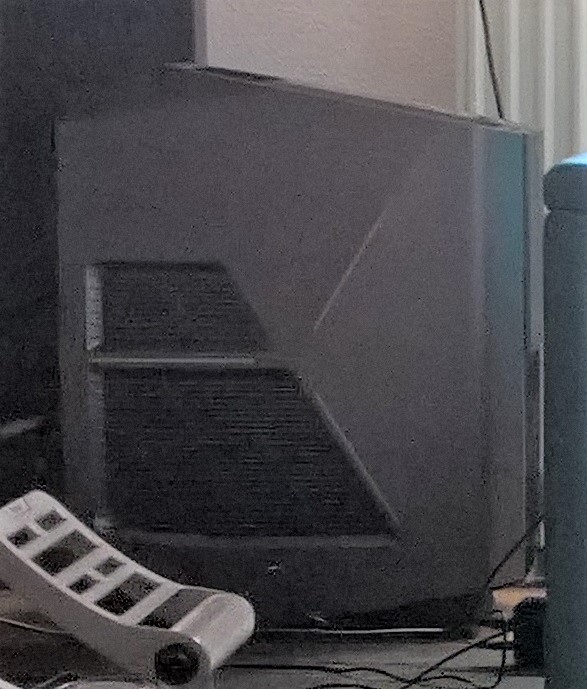 Windows 10 Pro 64bit
NVIDIA(R) GeForce(R) GTX 1080 with 8GB GDDR5X
Festplatte: 2TB 7200RPM SATA 6Gb/s (Storage)
SSD: 512GB M.2 PCIe
32GB Dual Channel DDR4 at 2667MHz (2X16GB)
Intel(R) Core(TM) i7 8700 (6-Core/12-Thread, 12MB Cache, up to 4.6GHz with Intel(R) Turbo Boost Technology)

---